Be efficient with your operations & marketing
Allow for intelligent tools to do the heavy lifting for you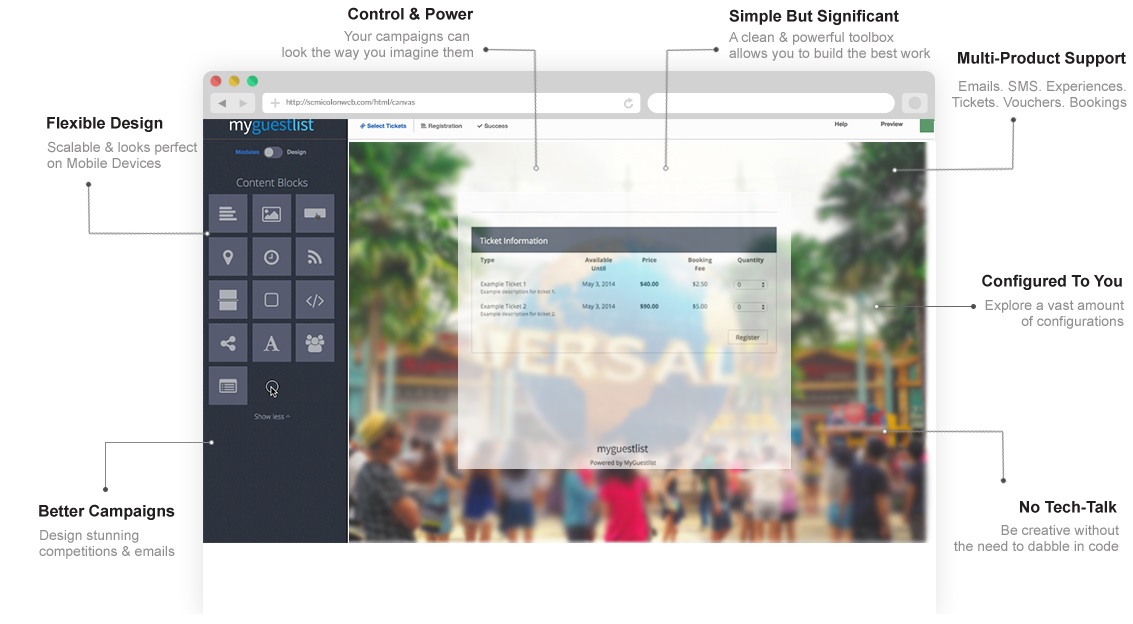 Experience the
difference
There's a new approach to managing the marketing and operational duties of your group, association or team. Discover what it is.
Craft amazing digital and on-premise experiences for members and recipients without the need for meetings, documents, budgets or approvals.
Be a leader in your domain and eliminate hours spent on weekly, repeated tasks.
Features
Be better. Be more efficient.
DATABASE GROWTH
Create data capture points and implement over 15 unique data capture mechanisms across your group's online and offline real-estate.
MEMBERSHIP RENEWAL
Discover when memberships are expiring and create a sequence of messages to request auto-renewal.
CREATE STUNNING EMAILS
Create stunning newsletters, bulletings, thank-you messages, welcome message more.
SMS
Schedule automated reminders, alerts, notifications and confirmations to database contacts for business activities of your choice.
MANAGE EVENTS WITH EASE
Run events, capture RSVPs & contact details at the event and schedule reminder messaging to attendees. All automatically.
NO CONTRACTS
There are no lock-ins or minimum commitments with MyGuestlist.
What Experts say
The world's leading thinkers on intelligent marketing
In the 21st century, the database is the marketplace.
To get the right message to the right person at the right time you first need to get the right data to the right database at the right time.
Money is the best feedback.