Let's talk data. Database management is the cornerstone of all good marketing. So, ensuring your database is as current as possible is key. You probably have your website forms in place to capture contacts details which are then added directly to your database within MyGuestlist. You may also have staff manually adding contacts to the system on a regular basis. But there may be other places that you could be forgetting.
Centralising your database streamlines workload and ensures that all possible contacts are being spoken to about your brand. When thinking about centralising your database it's important to make sure you are being resourceful. Data is acquired from all different avenues. Make sure that all of these channels are funnelling into one central spot. Any data captured in your venue, or via an external system should all be added to your database within MyGuestlist. This way all contacts are in a single location and you can then market to everyone as needed.
There are many external systems being used across the industry. Have a think about your business and the daily systems in place and being used. Are any of them capturing your customers' information? Most commonly, data from reservation/booking systems, function management systems, CRMs, gaming systems, loyalty programs and data captured in venue is being collected. If you're not regularly adding this data to your MyGuestlist account, you should.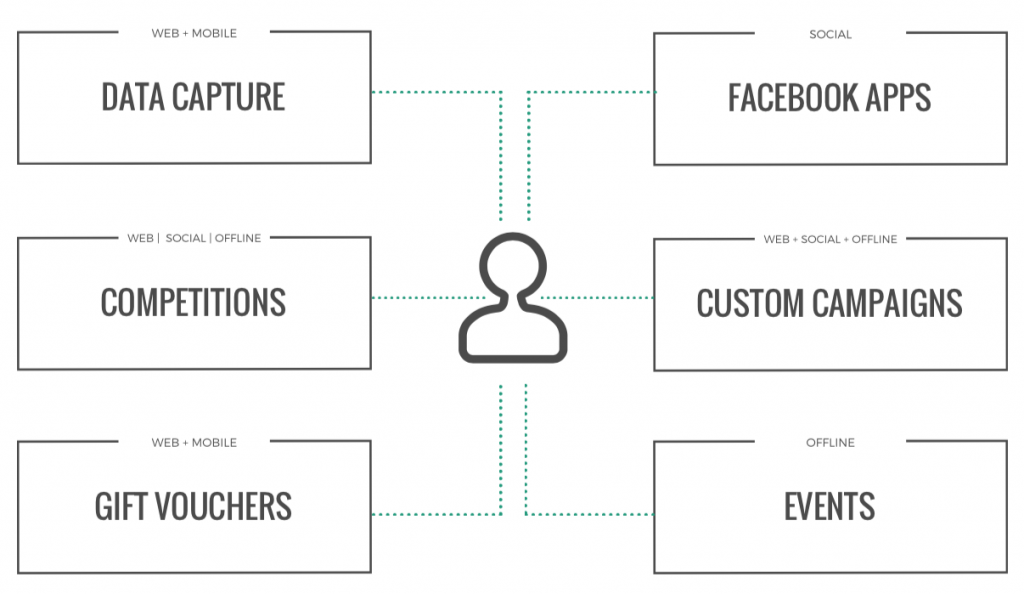 Uploading external data is simple and can be down via the Upload Contacts link located in the orange menu within the Database tab. It is recommended that you upload external data at least once per month. MyGuestlist also offer integrations, so if you would like to have the data automatically transferred from an external system into your MyGuestlist account; that may be an option.
Committing to centralising your database will give you a more complete picture of who your customers are and the type of data that is avidly being collected on them. Additionally you will be able to rest assured knowing that when you are sending out your monthly newsletters, and updates about the happenings at your venue, all possible contacts will be reached. If you have any questions about centralising your database, or would like assistance consolidating your databases, please feel free to reach out to our friendly staff.